Business Cards – Advanced Options
From $0.70
Four layers thick. Made from archival-quality Mohawk Superfine with its beautiful feel and uniformity (nothing prints better). And a pop of colour right in the middle. Everything about our Business Cards is designed to make people go "Oooh".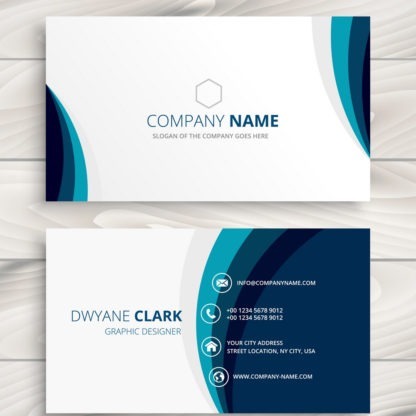 3.75in x 2.25in
Make sure that your background extends to fill the bleed to avoid your Business Cards having white edges when trimmed.
3.5in x 2in
This is where we aim to cut your cards.
Safe Area: 3.25in x 1.75in
Make sure any important aspects of your design such as text and logos are inside of the safe area, otherwise they may be cut off.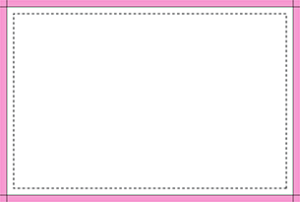 Download a Design Guideline
Request for design